Novak Djokovic beats Kevin Anderson in straight sets, clinches 4th Wimbledon title
Novak Djokovic was back to his brutal best as he beat South African eighth seed Kevin Anderson 6-2 6-2 7-6(3) to win the Wimbledon men's singles title for the fourth time on Sunday.
#Djokovic  congratulations #Wimbledon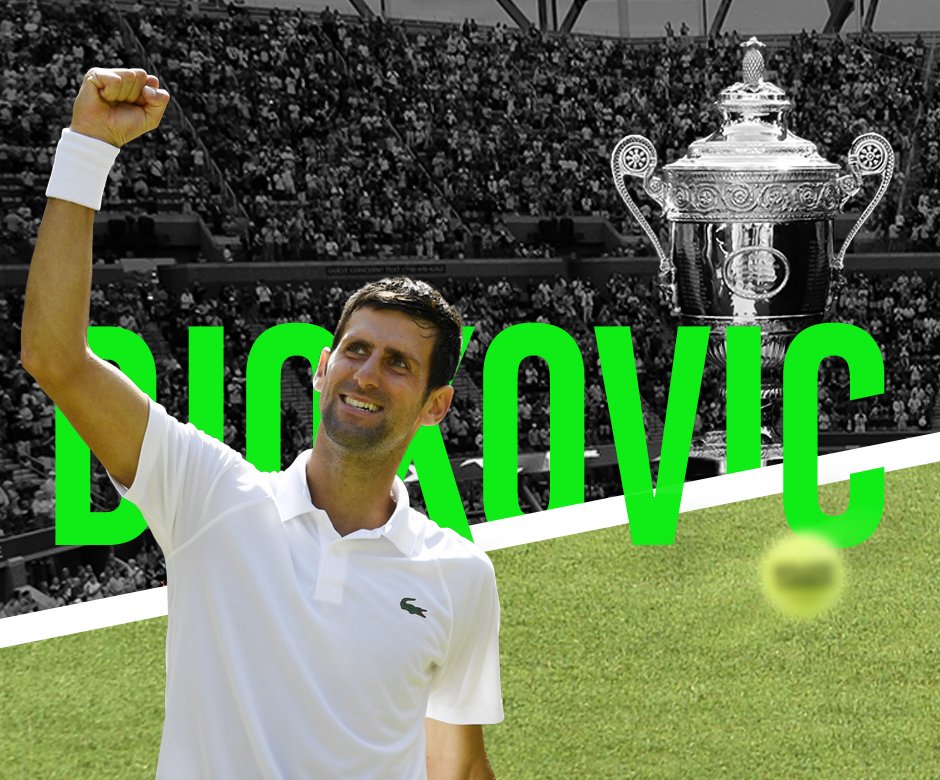 The moment @DjokerNole saw Stefan in his box #Wimbledon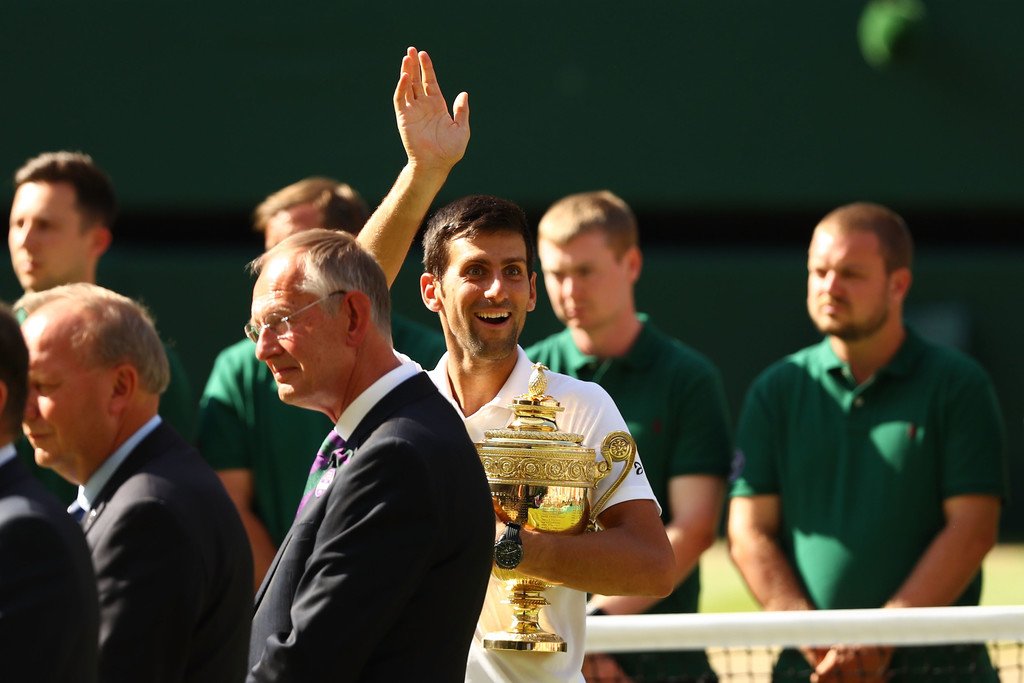 @DjokerNole is the first player ranked outside the top 20 to win @Wimbledon since 2001 when Goran Ivanišević won the final ranked No 125. #Djokovic will go from No21 to World No10 #Anderson will go from No8 to No5 #Wimbledon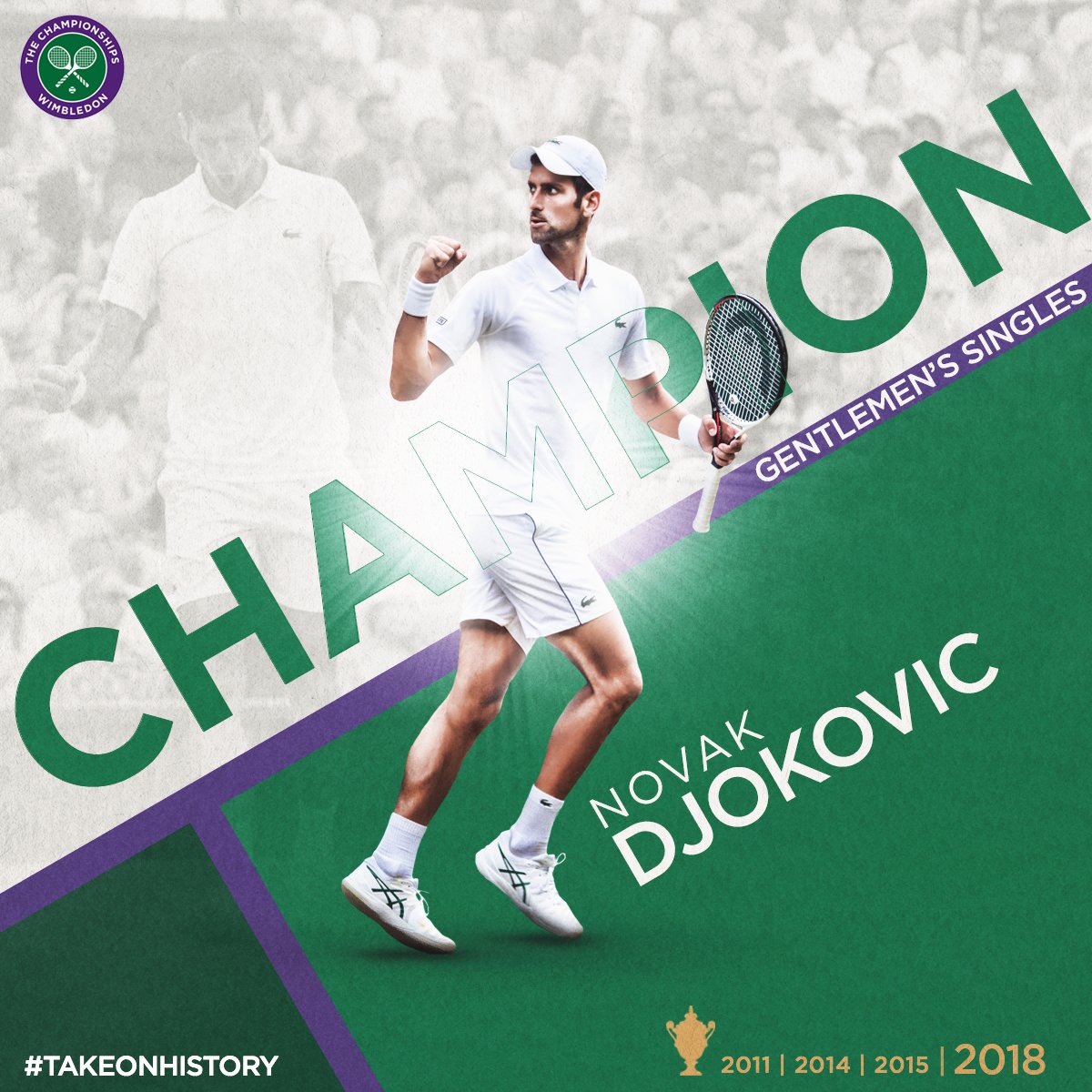 "For the first time in my life, I have someone screaming daddy, daddy!" A 13th Grand Slam title for @DjokerNole, but this one will hold a special place in his heart #Wimbledon
The light shines bright once again for Novak #Djokovic. #Wimbledon glory.
An absolute pleasure to be a part of the team. Well done Novak!!!!!
– at Wimbledon Lawn Tennis Museum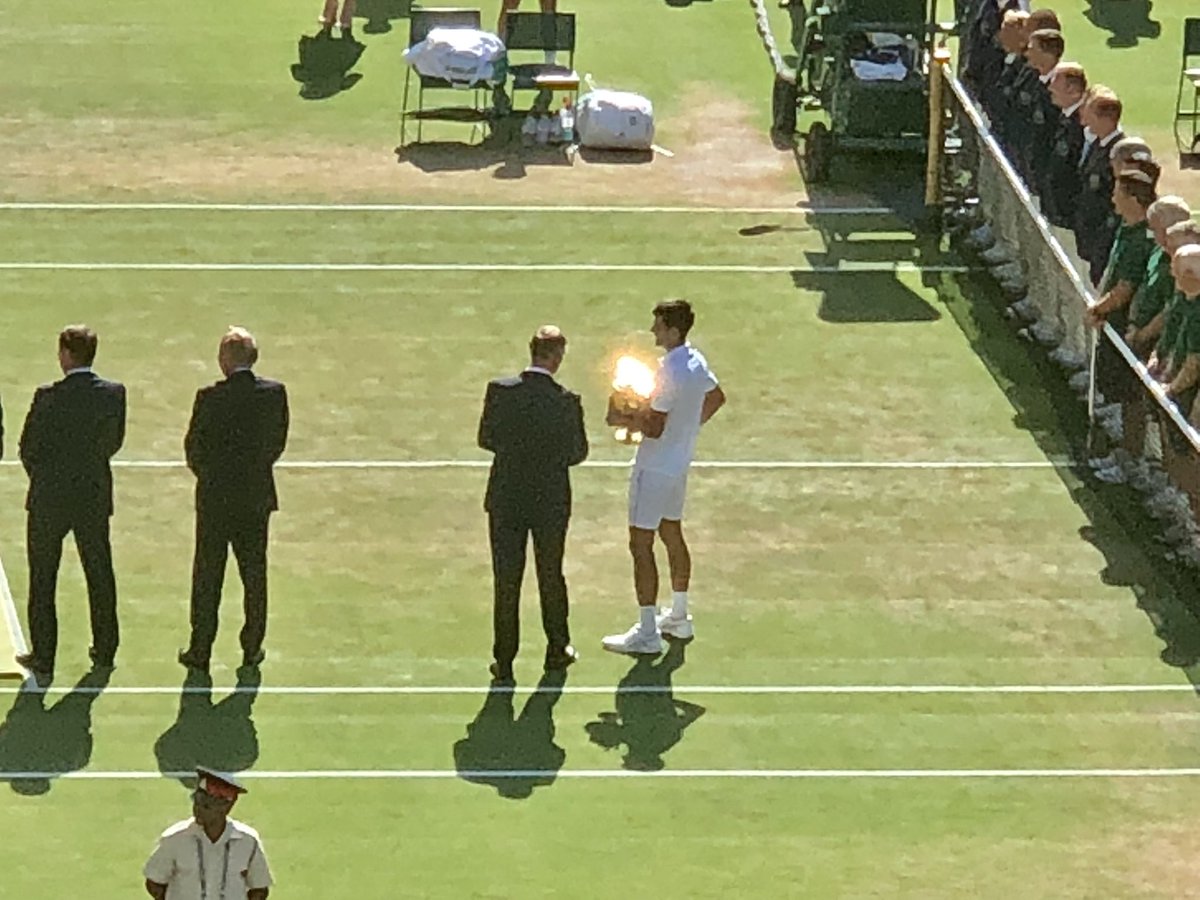 Find someone who looks at you the way the #Djokovic family looks at each other. #wimbledon
22nd #Slam Final for #Djokovic, 2nd for #Anderson #Wimbledon #Wimbledon2018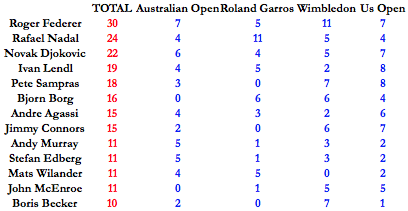 THE MOST AWAITED MOMENT
@DjokerNole #Djokovic #WimbledonFinal